De nuevo, vendiendo barato, para el pueblo:
Monitor AOC 16" CRT, con mi foto en la esquina de arriba a la derecha.
RD$2,500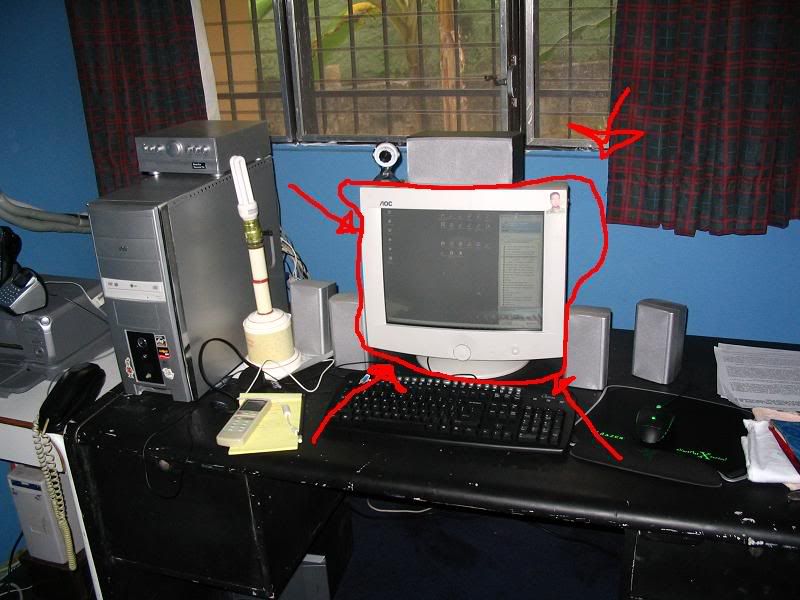 Bocinas 5.1 Omega DeskTop Theater 5.1
Controla cada bocina por separado
Crossover 5.1/Stereo
RD$3,000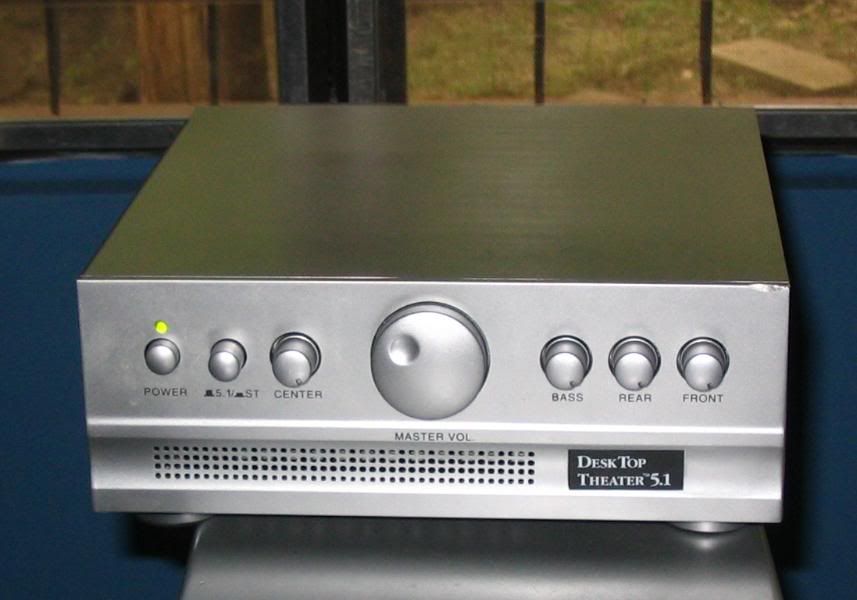 Pecera 80 galones, con peces (sin los peces de cristina), decoracion y filtro nuevo.
El tanque nuevo solamente cuesta RD$25,000.00 aprox.
la dejo en RD$15,000 (GANGA!) con todo (hasta el agua!)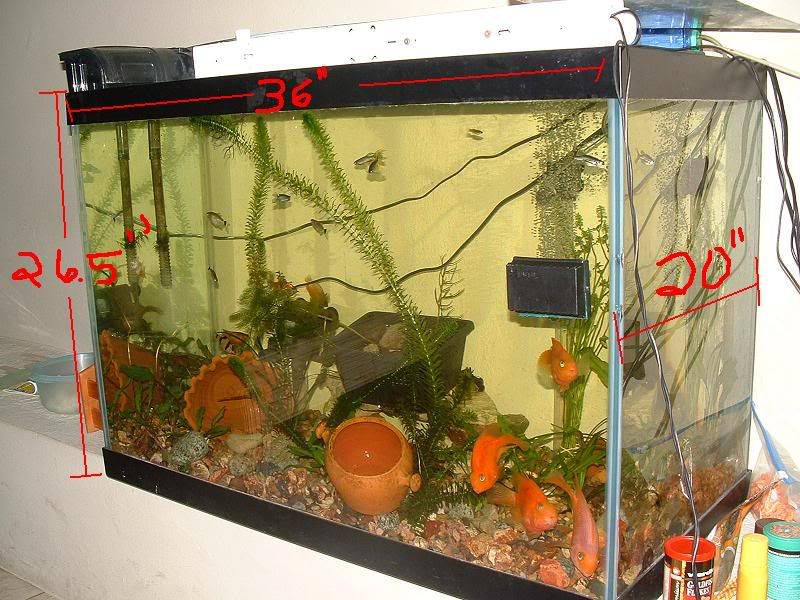 Pecera de 30 galones con luz incandescente, filtros, peces, decoracion natural.
RD$5,500
CDs originales, 150 pesos c/u.
Nirvana - From the muddy Banks of the wishkah
Rage Against The Machine - Evil Empire
Santuario - brutalismo
Soundgarden - Down on the Upside
Silverchair - Freakshow
Alice In Chains - Alice in chains
Aterciopelados - El Dorado
Bush - Razorblade Suitcase
Pearl Jam - Yield
Days of the new - Days Of The New
Cake - Fashion Nugget
Live - Throwing Copper
Todo esto debe ser vendido antes del 20 de febrero....
Asi que metan mano rapido, que "E PA FUERA QUE VOY!"
contacto: un comment aqui en el blog.
Pondre mas cosas, mientras vaya encontrando
:)